NUVIA and GSF reinforce their industrial partnership with EDF
Congratulations to the NUVIA teams who, once again, by their involvement and professionalism enabled the NUVIA & GSF consortium to secure the nuclear logistics contract at Dampierre en Burly (France)!
Posted the 16/11/2018
Nuvia France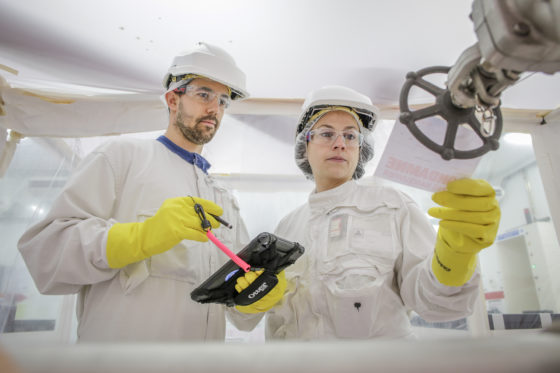 Ten years after the initial agreement for Global Site Support Services, this third contract renewal confirms the level of satisfaction of EDF with regard to the consortium's services. It shows how relevant their offer is, combining safety, performance and innovation. With this new multiannual contract, NUVIA and GSF intend to reinforce their industrial partnership with EDF and continue to improve their local rooting in the Centre – Val de Loire region.